Intuitive. Innovative. Creative
We are the next-generation digital marketing and advertising agency. That aims to provide disruptive innovation and creative digital media solutions at a cost-effective price..
We invest our creativity and imagination towards providing you with services that helps your business reach its fullest potential. We bring in sales, not directly, but yes, we do!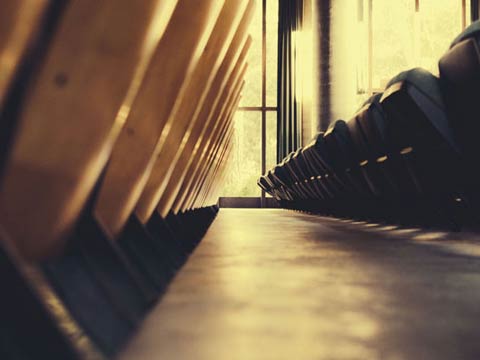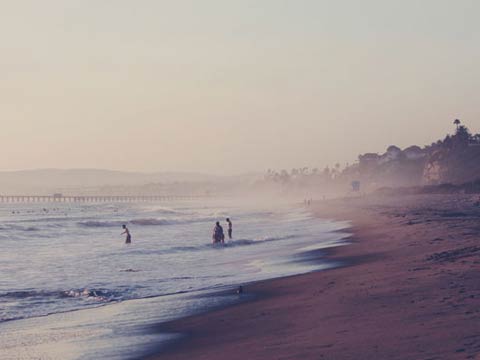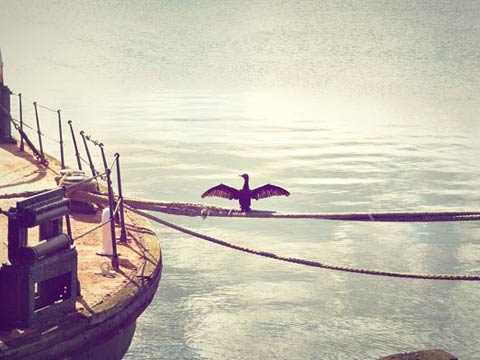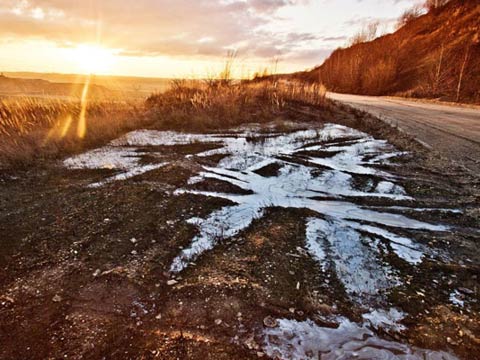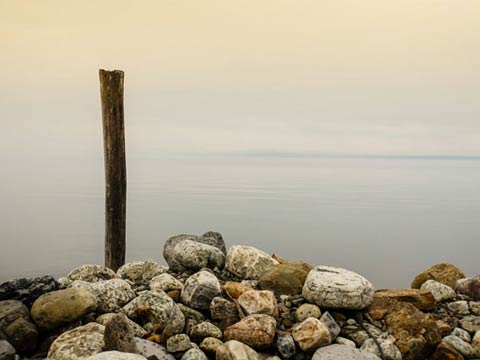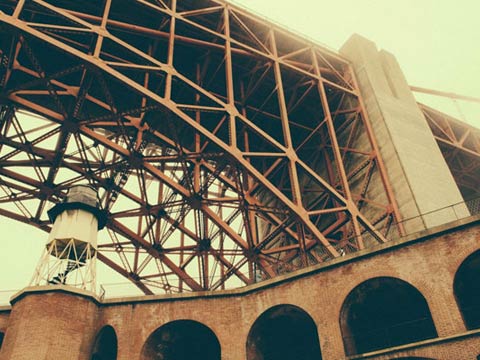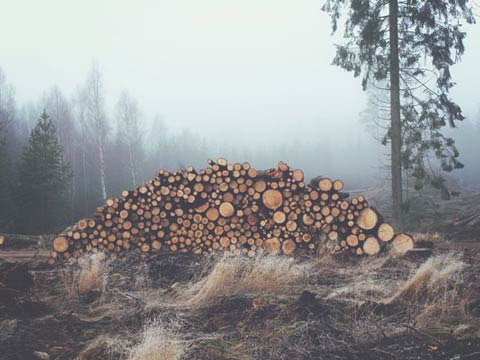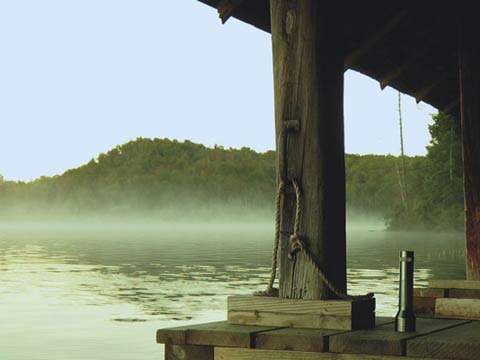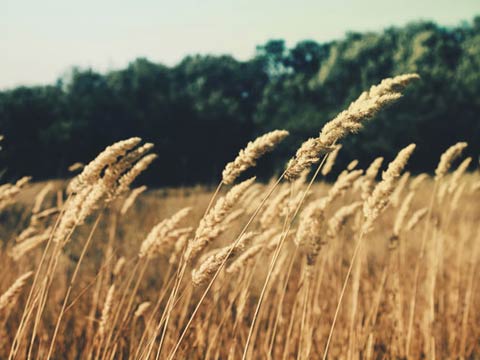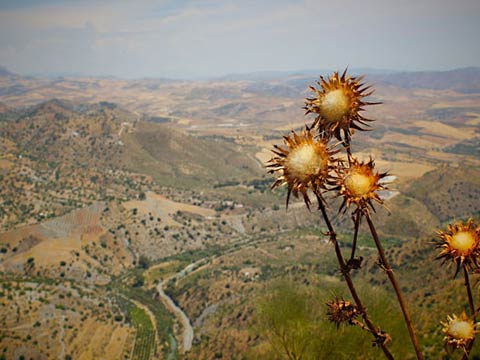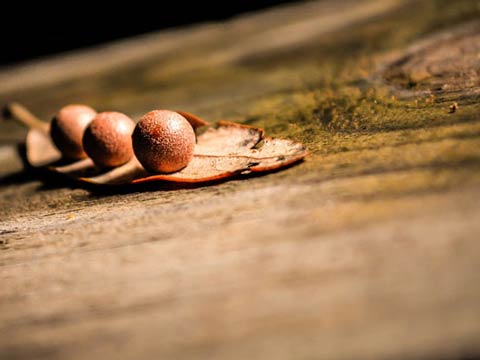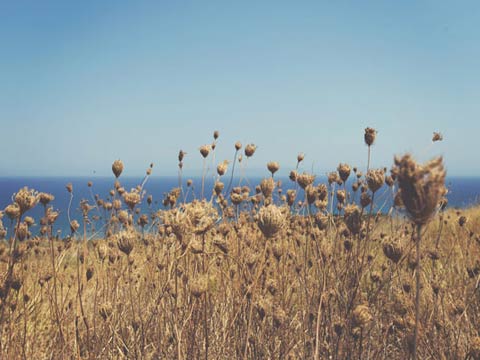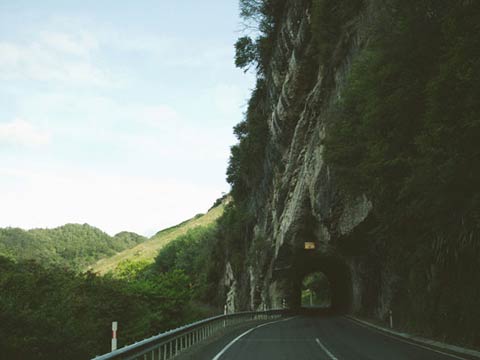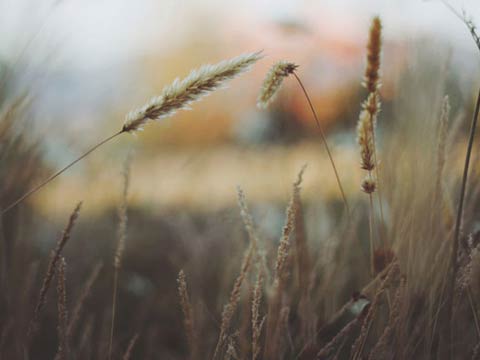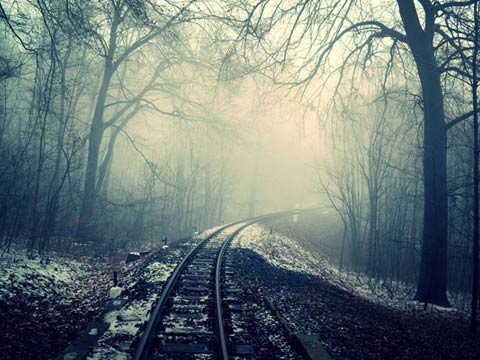 Creative Marketing Agency
Our Services
Nam quam nunc, blandit vel luctus pulvinar hendrerit id lorem. Maecenas nec odio et ante tincidunt tempus. Donec vitae sapien ut libero venenatis faucibus. Nullam etiam sit amet orci, eget eros fauci tincidunt tellus.
Donec quam felis, ultricies orci eu nec pellen pede tesque eu pretium quis sem. Nulla consequat massa quis enim. Donec pede justo, fringilla vel aliquet nec, vulputate. In enim justo rhoncus imperdiet felis.
Etiam rhoncus. Maecenas tempus, tellus eget laoreet condi varius mentum rhoncus, sem quam semper libero, sit amet adipiscing sem neque sed ipsum. Aliquam lorem ante, dapibus in, viverra quis, feugiat a tellus.
Have an idea? Let's do something great together!